Life is too short to lose self-confidence
I've been there, too.
I know 4 ways to get it back.
A test of who you choose to be
Whatever caused a loss of self-confidence in your life … or even if you feel you never had self-confidence at all ... it's a test of how you'll handle it.
When my wife at the time announced a surprise divorce after 20 years, I thought I'd die. I was deeply in love and didn't want the divorce. I didn't have a choice in that.
Worse than losing her, I lost self-confidence.
You don't need a wife in order to be perfectly happy and even more engaged with life. Many men discover this.
But without your self-confidence, you'll never be happy.
It affects everything. If you're reading this page, I'm sure you know what I mean ...
Costs in the joy of life.

In relationships.

In career.

In finances.

In adventures.
How will you handle it? Do you have a plan? Do you have specific techniques?
That's what I wanted. I wanted immediate techniques to create authentic self-confidence in any situation.
People who don't know say this can't be done
I used to think a person couldn't generate self-confidence on demand.
Like many people who don't understand it, I thought self-confidence was a quality. (It's not. It's an emotion.)
After a lot of reading (and experimentation) in the work of the psychologists Albert Ellis, Martin Seligman, and Anthony de Mello, I worked out these 4 techniques of generating self-confidence on demand, for my own use.
They totally work for me. They've changed my life.
True, no set of step-by-step techniques works for everyone. But these techniques come out of the best psychology of the past 70 years.
You really owe it to yourself to experiment with them. Experiment with the FREE recipe, below, at the very least.
Every item marked "PREVIEW" below gives you full access.
They're not just short clips that don't deliver the entire audio. Everything marked PREVIEW is the entire audio.
And that includes the entirety of the stand-alone, step-by-step Mind Recipe #1: Exactly How to Use Your Body to Create Self-Confidence.
Hint: Recipe #1 is not "power poses." It's different and much more powerful.
I never want money to be the reason someone can't access all four recipes. If you can't afford the lowest price point, email me (david at davidwimberley.com) to ask for free access. I grant 100% of these requests.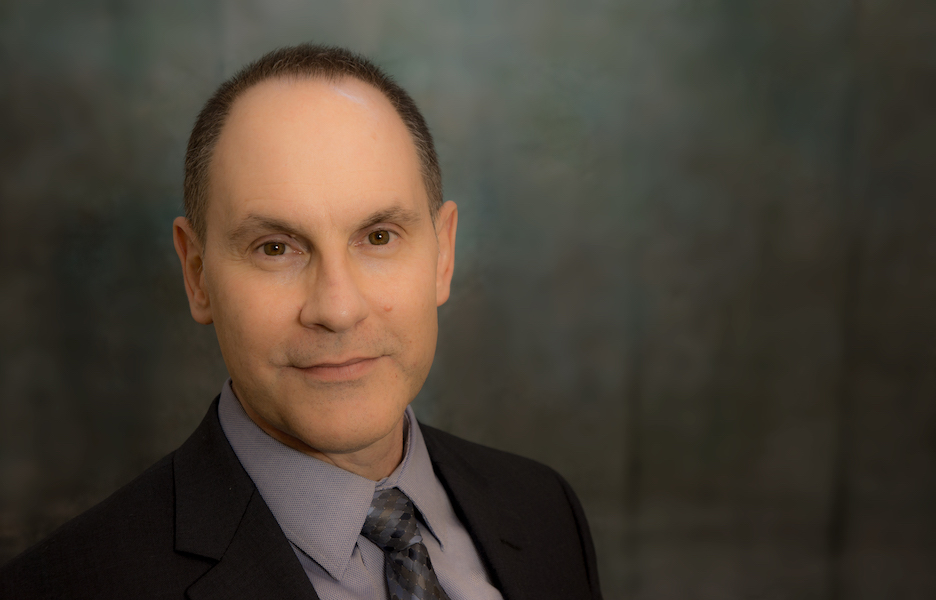 (Click the down-arrow button at the bottom of the blue Course Curriculum section, in order to see the entire course outline -- including more FREE tracks.)
David Wimberley, host of The Ultimate Resilience Podcast and the only emotions coach providing step-by-step, done-for-you mind recipes empowering you to create the emotions you need exactly when you need them -- emotions that automatically cause you to take the actions you already know lead to success in your profession, business, or side-hustle.